Pandemic Architecture
What Can Architecture Do for our Health?
Team
Creative Director:

Alexandros Gavrilakis

Art Director:

Anna Trympali

Animation:

Senone

Curation & Program management:

Design Ambassador

Copy:

Tina Marinaki
As the world faces new globalized health threats, there is a need to design the home/ the city of tomorrow, living in times whereas pandemics and viruses will be part of our everyday life.
Pandemic Architecture International Ideas Competition attempts to open up a dialogue and create a think tank, looking for ideas from the architectural and design community about the future of the living, the workspace, the public space and the tourism industry.
The new 1.000 bed-hospital in Wuhan. Photo: Stringer/Getty Images
There is a strong connection between health and architecture. Since ancient times, health care has been associated with the construction and use of specialized medical buildings and structures. Architecture helps shape the quality of our environments and can contribute to health and wellbeing.
By designing for the needs of a pandemic reality, architects act as guarantors and guardians of the Public Health of a community. Virus outbreaks have their impact on urban space as well as on the living of millions of people.
"Extraordinary times" require extraordinary design.

Tina Marinaki
Editor Archisearch.gr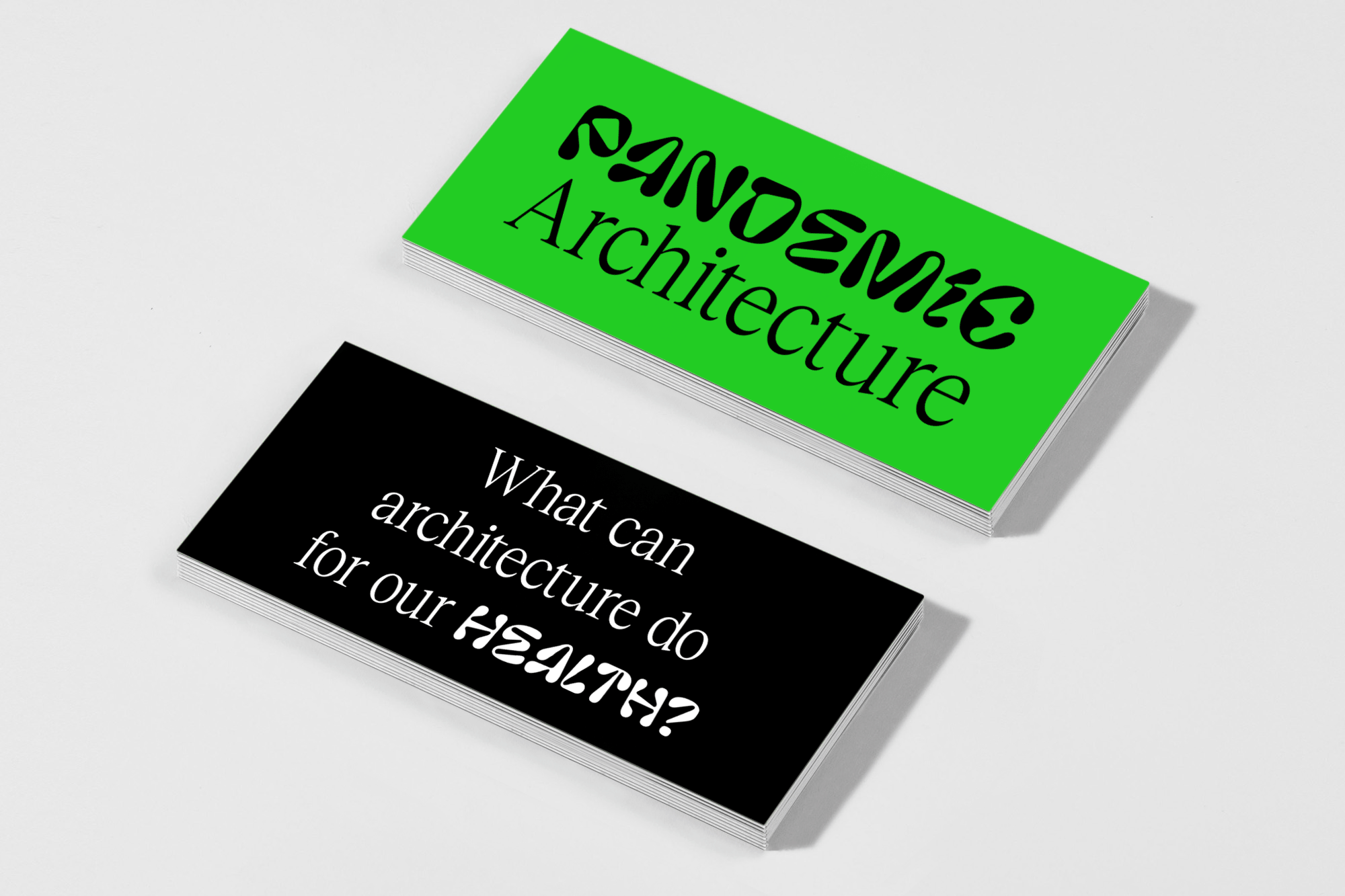 Registration Deadline: May 20, 2020
Send at submitarticle@archisearch.gr a .doc file containing an 8 digit code selected by you  (all digits should be numbers) + the names and contact details of the participants (name, email, telephone, country). The registration is free.
Submission Deadline: May 31, 2020
Send your files with a wetransfer/dropbox/google drive link at submitarticle@archisearch.gr  The files should be only named after the 8-digit team code and should be anonymous.