Athens State Orchestra 2023-2024
E/motions
Services
Brand Identity

Verbal Identity

Visual Identity System
Team
Creative Director:

Alexandros Gavrilakis

Senior Art Directors:

Marios Balaskas, Sarah Sainidou

Copy:

Kiriakos Spirou

Orchestra's new logo:

ATTP
Inside the concert hall, the lights are dimmed and silence settles. For a couple of moments, everything is still, waiting for the music to start. The conductor gives a discreet nod, and the musicians' hands begin to move with the first notes. Gradually, the hall is filled with sounds that travel through space — and we travel with them, emotionally and mentally. The music fills us too, transports us, moves us.
Listening to music is a clearly personal experience, which nevertheless remains essentially universal. It's a journey that goes through many moods, creates images, generates ideas. For each person, the encounter with the musical sound is unique, since the most seductive mystery of music is its very ability to touch and speak to each person, as if it was written especially for us.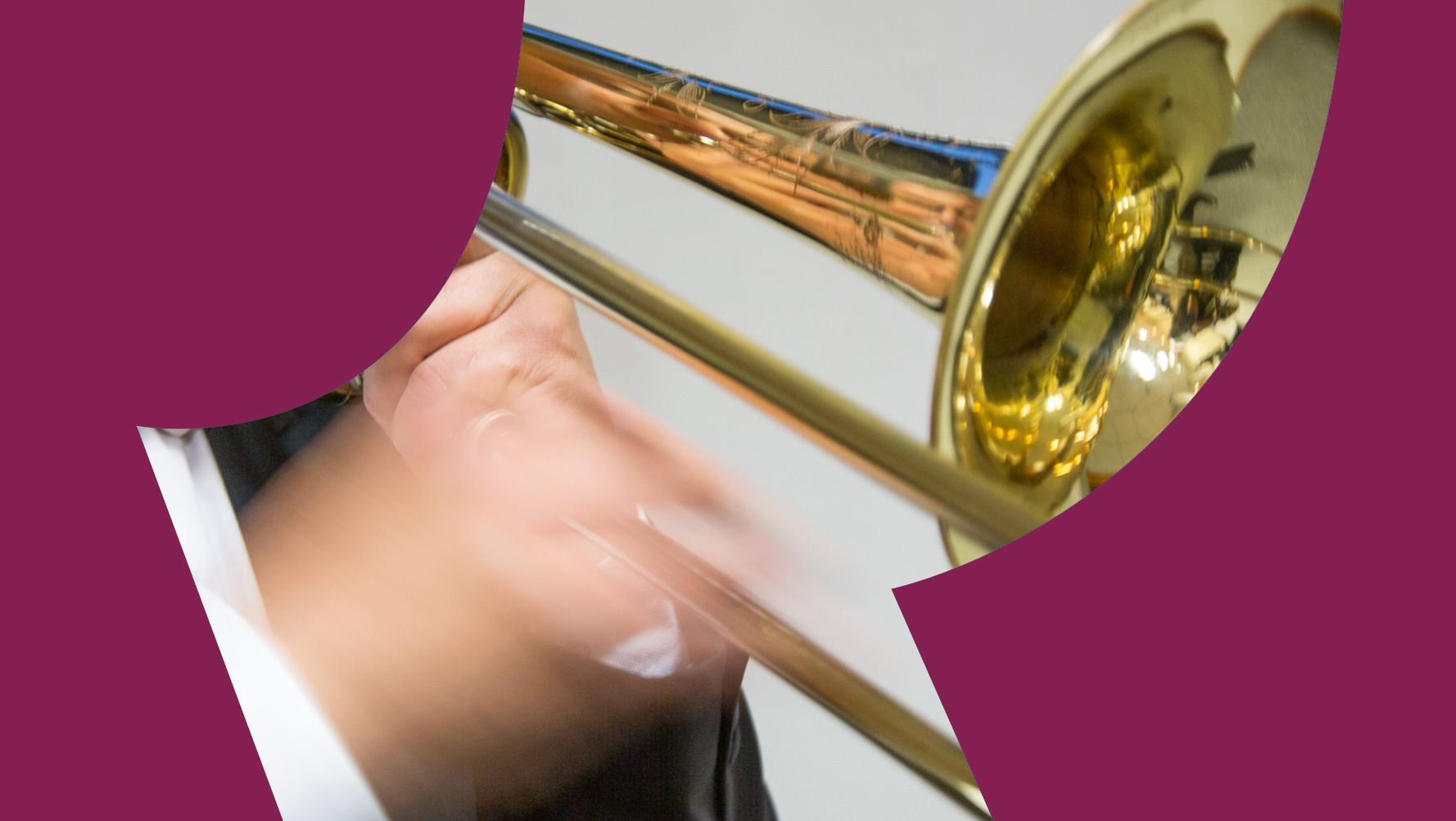 The new campaign of the Athens State Orchestra under the slogan "e/motions", is vivid and kaleidoscopic, just like the music itself. It combines photography with large colour fields and dynamic typography in order to capture the music's movement towards the listener.
The campaign highlights the strings of e/motions that comprise the exciting experience of listening to a symphonic piece, as if visually expressing the exact moment when musical performance transforms into feelings.
If every poster of this year's campaign is seen as a sound wave, then all of them combined create a harmonious melody that never stops, constantly giving rise to new e/motions.